Throttle Downunder
Throttle Downunder - Rob Charlwood

Motoring | Lifestyle | Food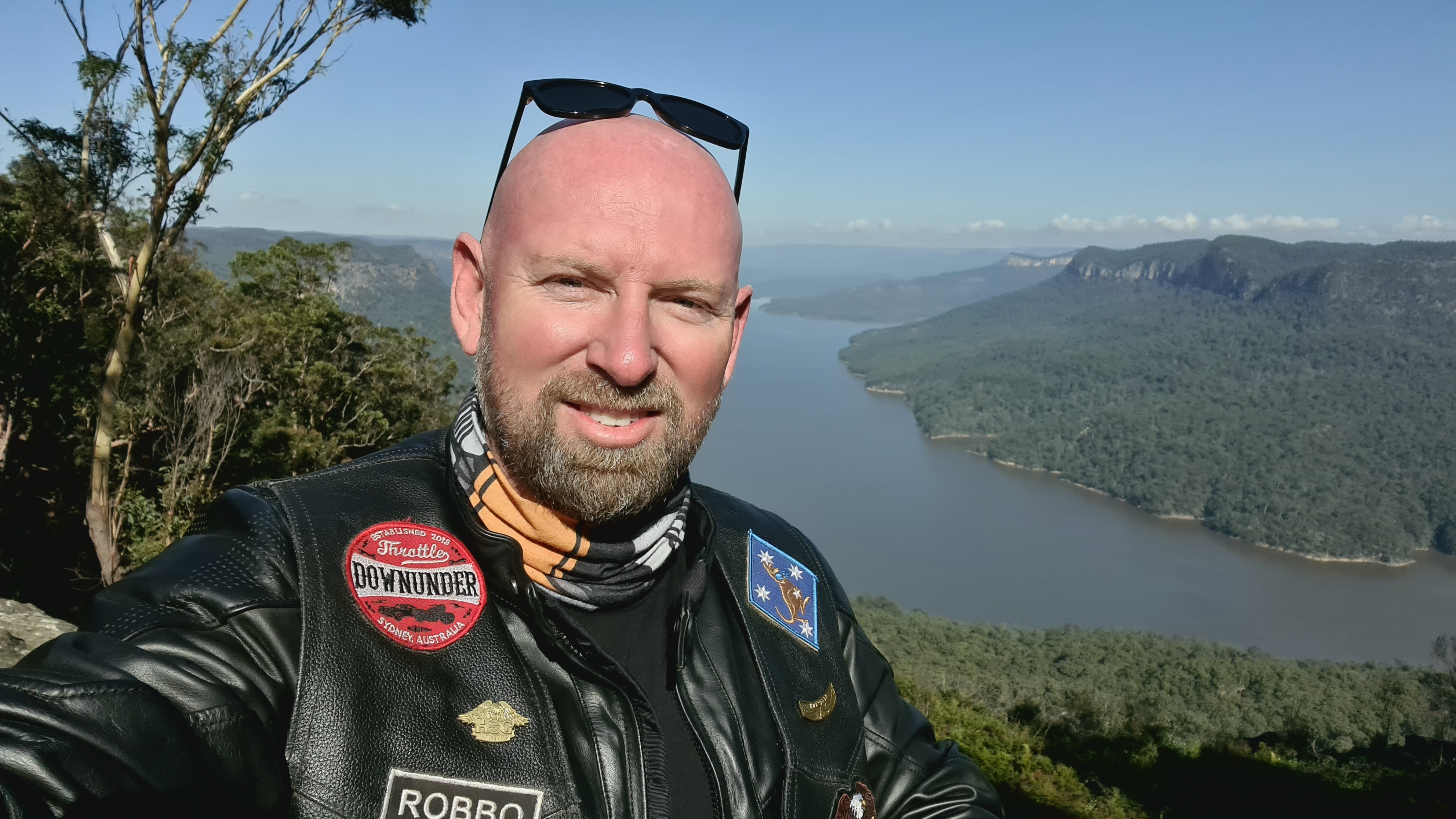 "Run by Enthusiasts for Enthusiasts"
Throttle Downunder started life in 2016 as "Sydney Coupe and Roadsters", as I was filming MX-5 club drives for my own memories. This drastically changed as companies asked me to review their vehicles.
In 2018 we re-branded to THROTTLE DOWNUNDER so we could emcompass everyhting with a Throttle into the business from Cars, Motorcycles and Boats.
Throttle Downunder is predominantly a YouTube channel sharing information, knowledge, adventure and entertainment, and although this is a fun project for us, it is costly.
So to help keep the Throttle Downunder youtube channel growing, feel free to purchase any products, and if you don't see what you like, let me know and I'll try and make it happen.
Thanks for your support.
Throttle On!!
Rob Charlwood
Follow us on Socials
YouTube www.youtube.com/throttledownunder
Instagram www.instagram.com/throttledownunder
Facebook www.facebook.com/throttledownunder